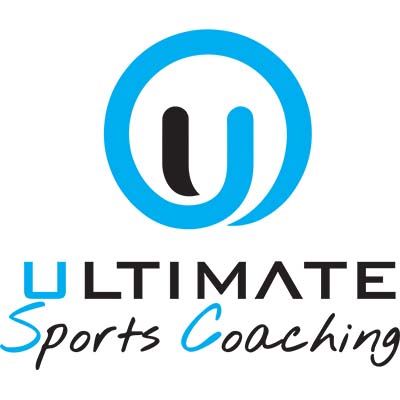 USC CLUB
Joining a cycling club with other like-minded cyclists helps you mix up your training regimen and have more fun on your daily training rides. Making friends with members of your cycling club can also provide extra motivation and accountability, getting you out on the road more than you might go alone - safety in numbers!
2020 Club Fees R600 one/first member, 2nd family member R550, 3rd family member R450, 4th family member R400 per ANNUM.
If you join a Ultimate Sport Coaching Club (USCC) ride you agree to the following rules:
Helmets are compulsory for any ride.
You are obliged to strictly adhere to all the traffic rules.
To abide by the rules of the group leader of the day.
USCC kit is to be worn during club rides and races.
You agree that you will accept an invitation to be part of the USCC Broadcasting Messages WhatsApp group. You will receive important club notices via this portal. Only admins to comment on group.
Join Ultimate Sports Coaching Club by completing and signing the downloadable club form and emailing it to club@ultimatesportscoaching.co.za

Please let us know should you be interested in joining our weekly run track sessions at Randburg Harriers.

Please note you do not have to be a coached athlete to join the club, the club is open to all.
Achieve your goals
The difference between the impossible and the possible lies in a person's determination. – Tommy Lasorda
Accreditations